THE Senate on Friday passed Senate President Jude U. Hofschneider's Senate Bill 22-40, which proposes to limit the use in the CNMI of polyfluoroalkyl substances or PFAS also known as "forever chemicals."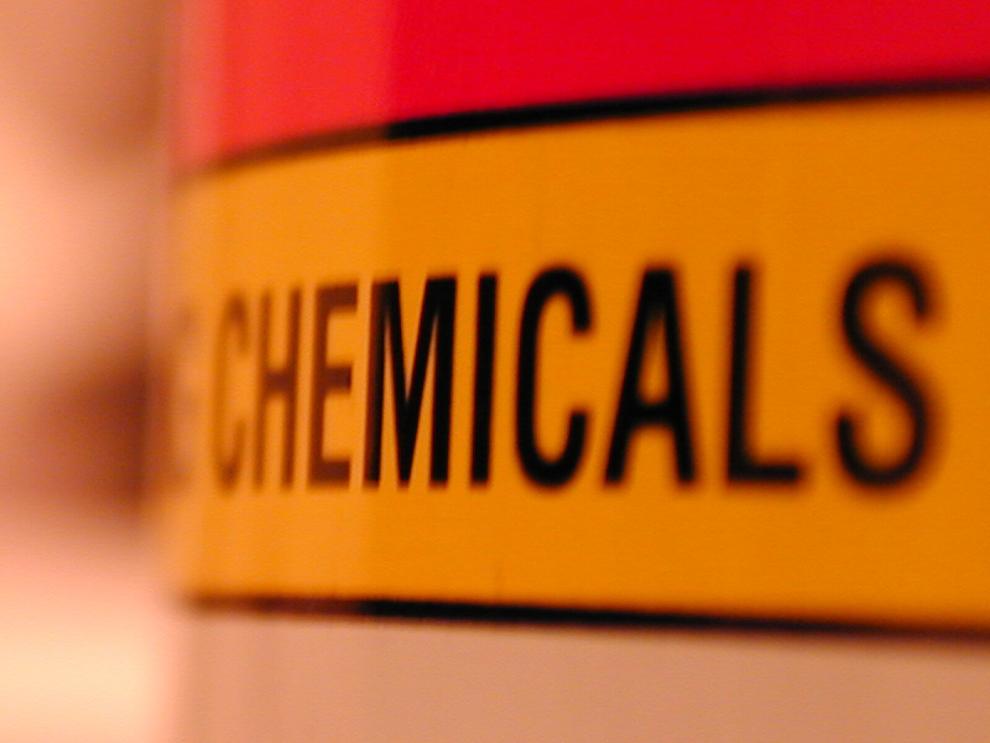 All eight senators present voted yes to the bill which now goes to the House.
Sen. Paul A. Manglona, who was on an emergency medical trip, was excused.
The bill states that PFAS have been used in a wide variety of consumer products and industrial activities, such as clothing, cookware, food packaging, carpets, upholstery, firefighting foam, electronics, and construction materials.
A common source of PFAS contamination in the CNMI is aqueous film-forming foam that contains PFAS. This is used at fire training sites, airports and military installations.
According to the bill, scientific studies show that exposure to certain "long-chain" PFAS can lead to adverse human health effects, including increased cholesterol levels, preeclampsia, decreased fertility among women, developmental effects on infants, negative effects on the immune system, ulcerative colitis, kidney and testicular cancer, and thyroid hormone disruption.
S.B. 22-40 or the CNMI Protection from PFAS Act will identify and implement "enforceable limits for PFAS contaminants." It will mandate the Bureau of Environmental and Coastal Quality to promulgate a maximum contaminant level for PFAS chemicals and "within 12 months after the enactment of the Act, and annually thereafter, review the most recent peer-reviewed studies and scientific evidence, including but not limited to, information from the U.S. Environmental Protection Agency and the Agency for Toxic Substances and Disease Registry, independent and government agency studies, and the laws of other states regarding PFAS."
Moreover, BECQ "shall amend or may promulgate regulations if such review indicates action is needed for the protection of human health."
In an interview, Senate Floor Leader Vinnie F. Sablan, who co-authored S.B. 22-40, said, "There is an ongoing PFAS litigation across several states and in the Pacific Region as well against the manufacturers of the contaminant."
"We have been in consultation with the attorney general and he saw the need for legislation in order to complement the CNMI's participation in the class action lawsuit," Sablan said.
"We felt that it was vital to join the movement to ensure that we keep our community safe," he added.