Accountability, politics
In its recommendation that the Supreme Court hear the cases, an appeals court panel said "the court's determination regarding the scope and breadth of Act 21 will have implications far beyond the permitting process for high capacity wells and pollution discharge elimination systems and will touch every state agency within Wisconsin."
U.S. Rep. Tom Tiffany, who sponsored the bill as a member of the state Assembly, called it one of the most transformative pieces of legislation to come out of the 2011 session, which also produced Act 10, the collective bargaining reform bill that sparked months of protests and recall elections.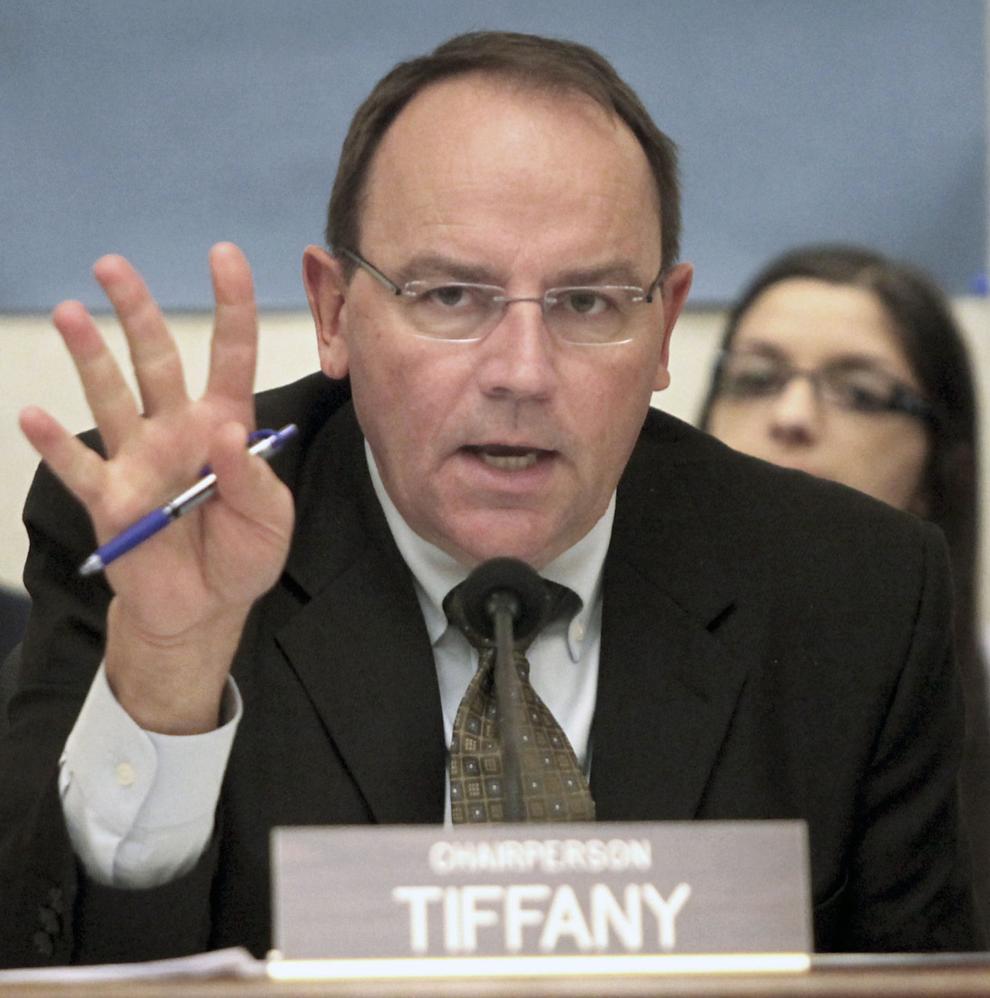 Tiffany, a Minocqua Republican, said the intent of the law was to provide transparency and accountability.
"Unelected officials were basically creating laws," Tiffany said.
Conard said if the high court moves to limit administrative power, agencies will likely craft more administrative rules, a process that typically takes about 30 months.
"It's a cumbersome process that doesn't allow a ton of flexibility to make changes quickly," Conard said.