U.S. Rep. Tom Tiffany, who sponsored the bill as a member of the state Assembly, called it one of the most transformative pieces of legislation to come out of the 2011 session, which also produced Act 10, the collective bargaining reform bill that sparked months of protests and recall elections.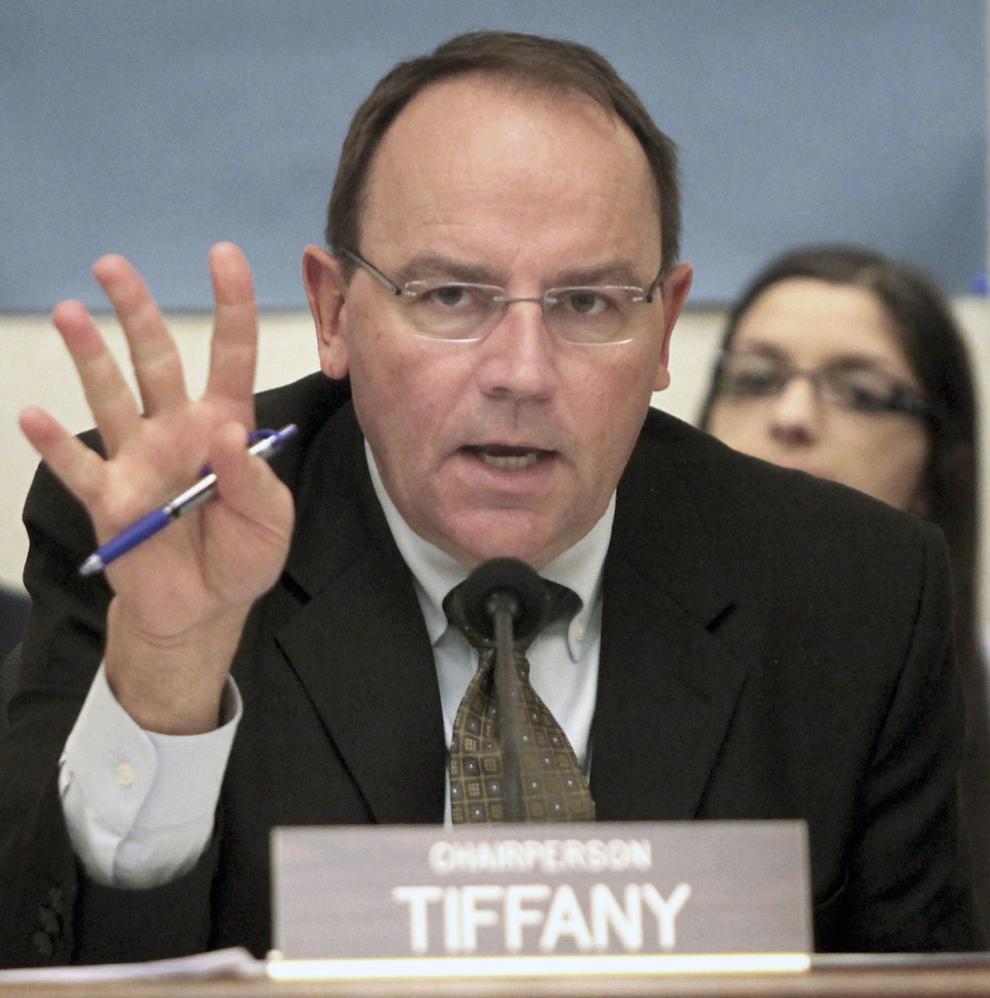 Tiffany, a Minocqua Republican, said the intent of the law was to provide transparency and accountability.
"Unelected officials were basically creating laws," Tiffany said.
Conard said if the high court moves to limit administrative power, agencies will likely craft more administrative rules, a process that typically takes about 30 months.
"It's a cumbersome process that doesn't allow a ton of flexibility to make changes quickly," Conard said.
And those rules require approval by the Legislature, currently controlled by Republican lawmakers, who can reject or pare down regulations they don't like, as they did last year with the DNR's effort to regulate firefighting foam containing hazardous PFAS compounds.
"That's a feature, not a bug," Tiffany said.
Ryan Walsh, former Chief Deputy Solicitor General of Wisconsin, acknowledged the partisan nature of that process.
"It descends into politics," Walsh said. "And that is, for better or worse, our system."