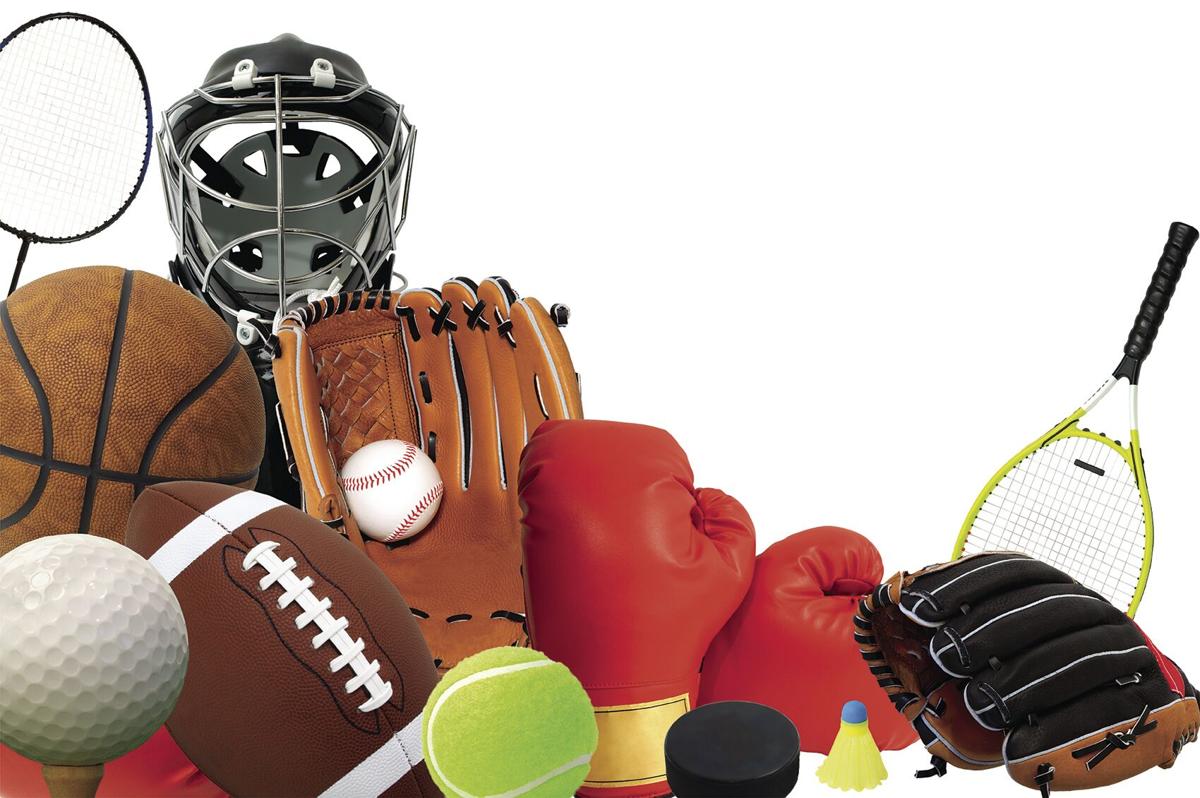 STAFF REPORTS

TAYLORSVILLE — The Freedom boys tennis team remained winless, falling to 0-4 overall and 0-2 in the Northwestern 3A/4A Conference with a 6-3 loss at Alexander Central late Friday.
All of the Patriots' wins came in singles as No. 1 Adam Xiong defeated the Cougars' Luke Davis, 6-0, 6-1; No. 2 Jacob Crawford topped AC's Evan Sharpe, 7-5, 6-2; and No. 6 Kenneth Hernandez beat Alexander's Micah Kerley, 6-3, 6-2.
In other singles action, Freedom's No. 3 B.J. Vang fell to Bodie King, 6-0, 6-2; Alexander's Jose Rodriguez took the No. 4 slot victory by forfeit; and Pats' No. 5 Hunter Ensley fell to Samuel Law, 6-0, 6-2.
Alexander swept doubles with No. 1 Davis/King beating Freedom's Xiong Vang, 9-7; No. 2 Sharpe Rodriguez topping Crawford/Ensley, 8-2; and No. 3 Law/Kerley winning by forfeit.
Freedom returns to action at home on Tuesday when the Patriots will host South Caldwell.
Ardrey Kell 14, Freedom 1 (5 inn.'s)
Late Saturday in Charlotte, the Lady Patriots (0-10, 0-8 NWC) took a 1-0 lead after half an inning before surrendering the next 14 runs in a run-rule nonconference loss to the Knights.
Ardrey Kell plated six runs in the bottom of the opening frame, one apiece in the second and third innings and six more in the bottom of the fourth inning to set the final margin.